Life of an Artist…
And so another weekend spent on the road. This time heading back to Aberdeen. It's been over 10 years now rocking shows in the Granite City.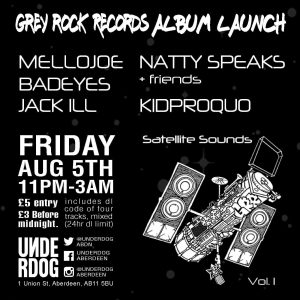 Kid Proquo – we've been building for years bro…. Still building. The architects are rising.
Big up all the crew. Amazing to see how the scene has grown and now you have a dope collective and tunes that stand up with the best of them.
Big Shout all the GreyRockRecords crew. You've given birth to a beast. Every artists stepped up and blew it out the atmosphere. Shouts to Roderick (Dollis Hill Crew) Mellowjoe. BadEyes Check out his new video here https://www.youtube.com/watch?v=yn78uEIItL0&sns=fb Jack ILL and all at UNDERDOG!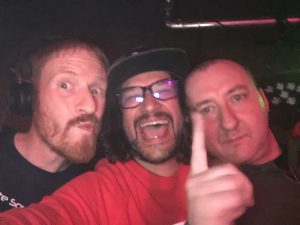 Massive shout to all the Family that have supported me/us for time. Shout to the Aberboomtique crew… Also to Rhona and Jordan who always come and support my shows. Thank You. Love to the new crew I met and everyone else that supports.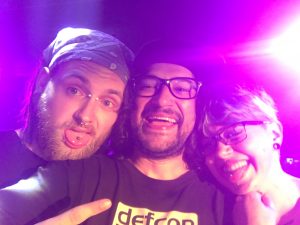 Shout to my new compadre DJ Logikal from NewZealand. We kidnapped him and stole him for our festival. Hahaha(NoJoke)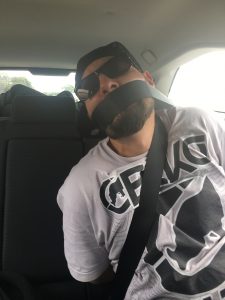 He's in the UK for another few months so if you want to book him check out http://www.djlogikal.com
Then we hit possibly one of the best little festivals I've been too. Literally in the middle of nowhere….
Great people. Great atmosphere. And the best Rabbit hole I've been down in years. BooooooooM!!!!!
Big Love VIZ… We dropped (track after track) An even interviewed a BEAR!
Love Music. Love shows. Love travelling.
Stay Rising
Natty